CDC Mask Guidelines Update in SEC
SEC 3LW Live, Love, Lead Well Training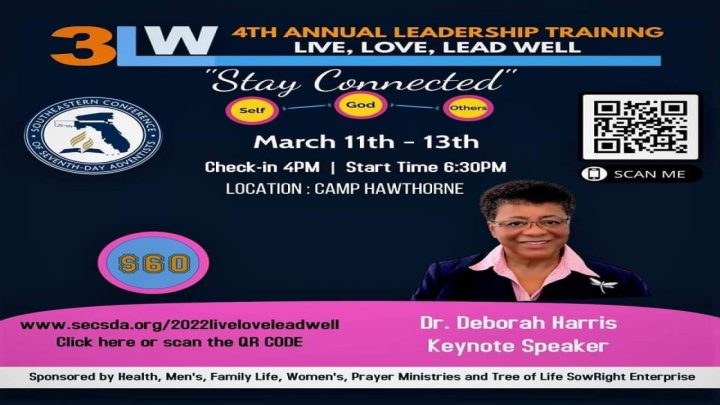 Click here for Registration at www.secsda.org/2022liveloveleadwell
Attention all Members. Would you like to improve on how to navigate and use the Zoom platform? Are you stuck at home and miss community and fellowship? As a church we adapt and grow. Technology is one of those areas. Join us Wednesday, February 9 and 16, 2022 at 6:00PM (EST) for a Zoom Training Session.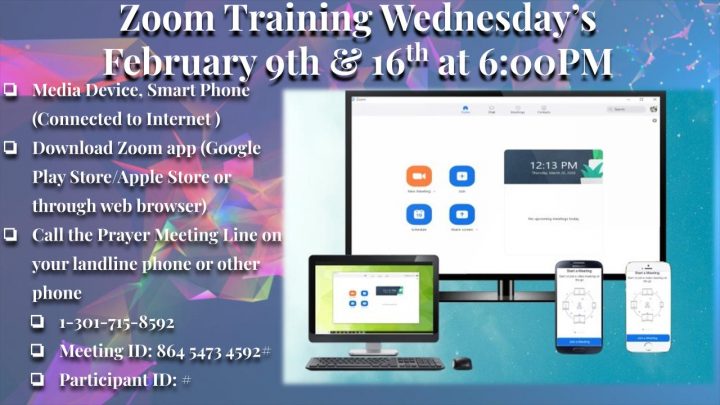 Requesting all members presence following Divine Worship January 22, 2022 with the Pastor.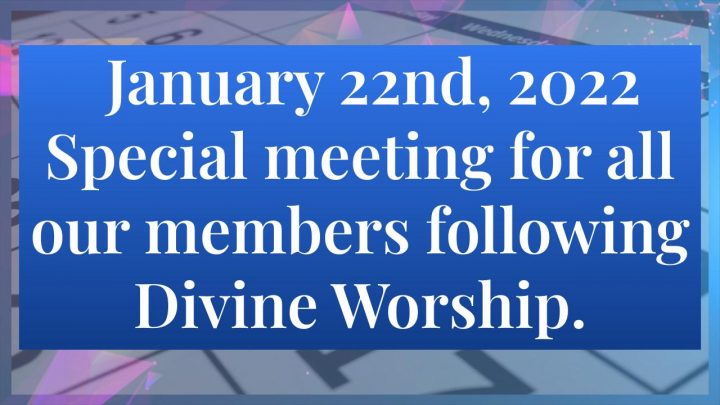 Religious Liberty Sabbath January 15, 2022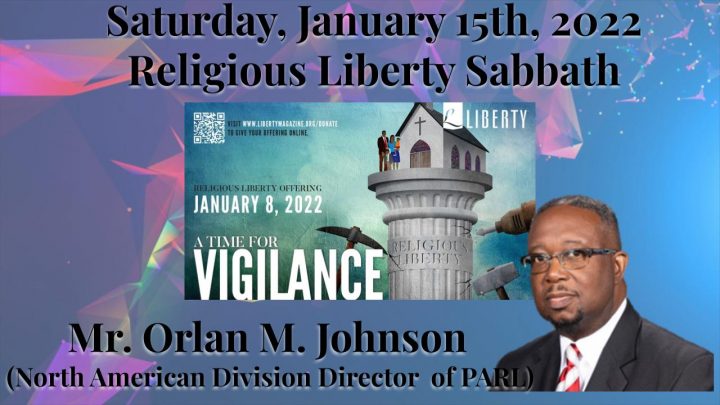 Mt. Sinai SDA Church Week of Prayer January 2-8, 2022
"Baptism of the Holy Spirit" at 7:00am (Click Here: Mt. Sinai Youtube Channel)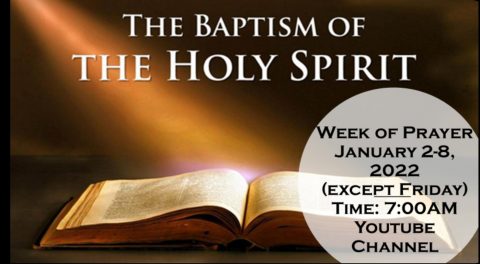 RENEW in 2022 to Eternity in God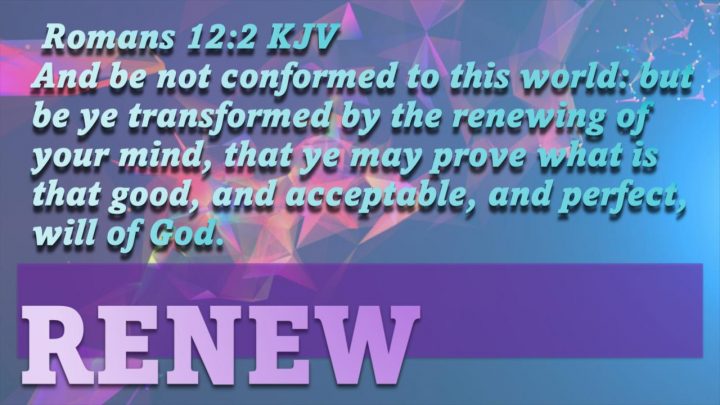 SEC Response to the increase of Covid Variant (December 30, 2021)
COVID-19, Vaccines & Your Health (November 19, 2021)

"Whatever we do should spring from biblical principles. Vaccination is a human product, but a result of God's capacities given to humans to think and be creative. God gives wisdom for research and inventions (Dan 12:4). He created the marvelous, intricate immune system as a defense; it is the foundation upon which vaccines and immunization work (Ps 139:14)", (Moskala, 2021, para 7).

Seventh-day Adventist Church Official Statement on Immunizations
The Seventh-day Adventist Church places strong emphasis on health and well-being. The Adventist health emphasis is based on biblical revelation, the inspired writing of E.G. White (co-founder of the Church), and on peer-reviewed scientific literature. As such, we encourage responsible immunization/vaccination, and have no religious or faith-based reason not to encourage our adherents to responsibly participate in protective and preventive immunization programs. We value the health and safety of the population, which includes the maintenance of "herd immunity."
We are not the conscience of the individual church member, and recognize individual choices. These are exercised by the individual. The choice not to be immunized is not and should not be seen as the dogma nor the doctrine of the Seventh-day Adventist Church. Share with someone!
https://www.campmeeting.com/home/covid-19-vaccines-and-your-health/
Beginning November 6, 2021